Posts Tagged 'Sandy Bridge'
October 3rd, 2011 by admin
Samsung is offering a new series of All-In-One PCs that will give you enough power, encased in compact and elegant design, appropriate for the limited space in office or your home.
The Series 7 AIO are fitted with 23-inch (1920 x 1080) LED backlit touchscreen with 250 nits of brightness which is only 16mm thin and can be tilted horizontally, creating a full horizontal touch interface. Inside, you'll find Intel Core i3/i5 processors, up to 8GB of RAM, a 1TB 7200RPM hard drive, and Gigabit Ethernet, 802.11 b/g/n WiFi, and Bluetooth 3.0 connectivity. Series 7 also include Harman Speakers(2x4W), powered by the SoundAlive sound enhancer, for better audio experience, 1.3MP HD webcam, DVD player, as well as USB 2.0/3.0 ports.
The Series 7 All-In-One comes with Windows 7 Home Premium operating system, paired with Samsung Touch Launcher software, providing touch-based access to your favorite applications from the desktop.
Samsung's Series 7 All-In-One PCs will be available starting October 10 with prices rangingfrom $999 – $1,199.
May 3rd, 2011 by admin
LG Electronics today extends Blade series notebooks with two super slim models which come with new LED LCD screens that are 50 percent thinner than any other notebooks in their class.
The new 14-inch P430 and 15.6-inch P530 models have metal casings with brushed aluminum finish and diamond cutting, which are under an inch thick and have narrow bezel (40 percent narrower than other notebooks in the same class). Weighting 1.94kg  and 2.2kg respectively, both laptops are available in two colors – Misty Blue and Titan Black.
The P430 has 14-inch LED display with 1366×768 native resolution which is only 4.5mm thick, while the 15.6-inch P530 offers same resolution of 1366×768,  but its LED display is "thicker" 4.7mm. Both are powered by a 2nd generation Core i3/i5/i7 processors, can be equipped with up 8GB of RAM, Intel HD 3000 or GeForce GT 520M graphics and max 750GB HDD.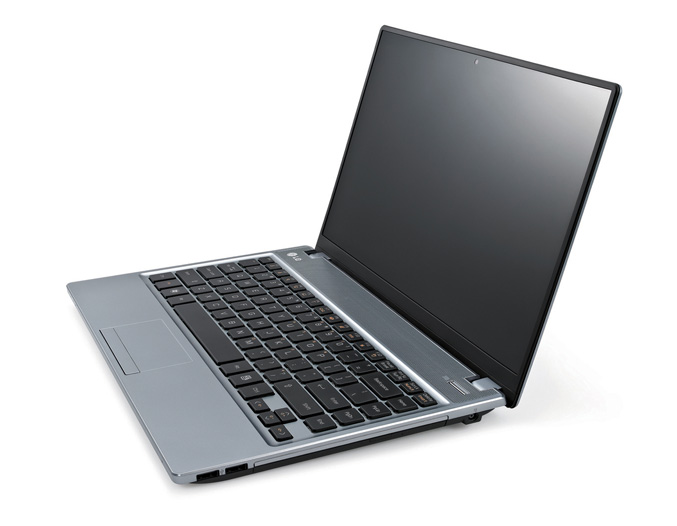 The laptops also have integrated a 1.3 HD webcam, WiFi withDLNA technology, Bluetooth 3.0, SRS Sound, 5-in-1 card reader, HDMI port, DVD burner and a 6-cell battery.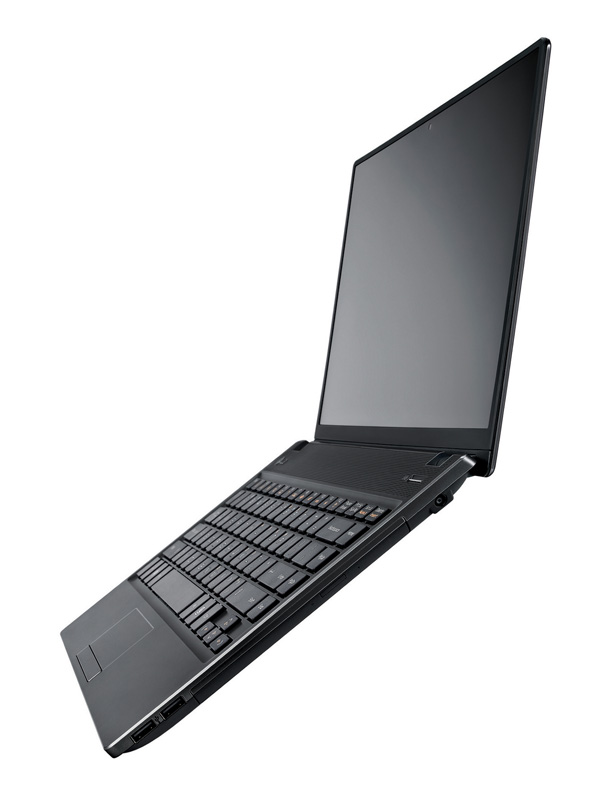 LG's P430 is expected at  the end of May in Europe, whilethe P530 a month later in markets throughout Europe, the Middle East, South America, and Asia.